Victor Ike's Website (Undergoing reconstruction)
Victor Chizurum Ephraim Ike (Born 21 October 1978), known professionally as Victor Ike, is a Nigerian-French Soul R&B singer-songwriter, record producer, and arranger, based in Paris.
EARLY LIFE
Victor grew up in the family of Great Gospel, Soul Jazz singers, and Instrumentalists. He started at the age of three, singing lead solo in the children's church and was strengthened by advice from his family and mentors. He began his singing career considering music as something he was called to do, He took a break from the University of Jos Nigeria, to start a professional singing career, but due to the advice of his parent, he decided to study Accounting and graduated in 2000/2001 from University of Port Harcourt, Nigeria. He proceeded to Paris for his international masters in business administration (IMBA) at the International School of Management (ISM) Paris France, there he is also enrolled in an Associate degree (Bac+2) program in Graduate Web-Design at STUDI France and Postgraduate degree (Bac+3,4) program in Conceptor and Developer of Application at Doranco Ecole Supérieure des Technologies Creatives, France. 
MUSICAL CAREER
Afterward, he proceeded with his music and released a single "Angel" in 2010, the single opened great doors for him around the world, where he never expected his music could reach and making a name for himself in the Entertainment Industry. Victor been encouraged by the outcome of his single, decided to produce his first album, along with DMX's producer Dame Grease, Snaz and Kmbeat, who produced two of his album instrumentals. He then released his first album 'Im on Fire' featuring DMX and KASH in 2016. Victor is presently working on his second album which is due to be released in 2022.
Great job! Im in love with your soulful voice...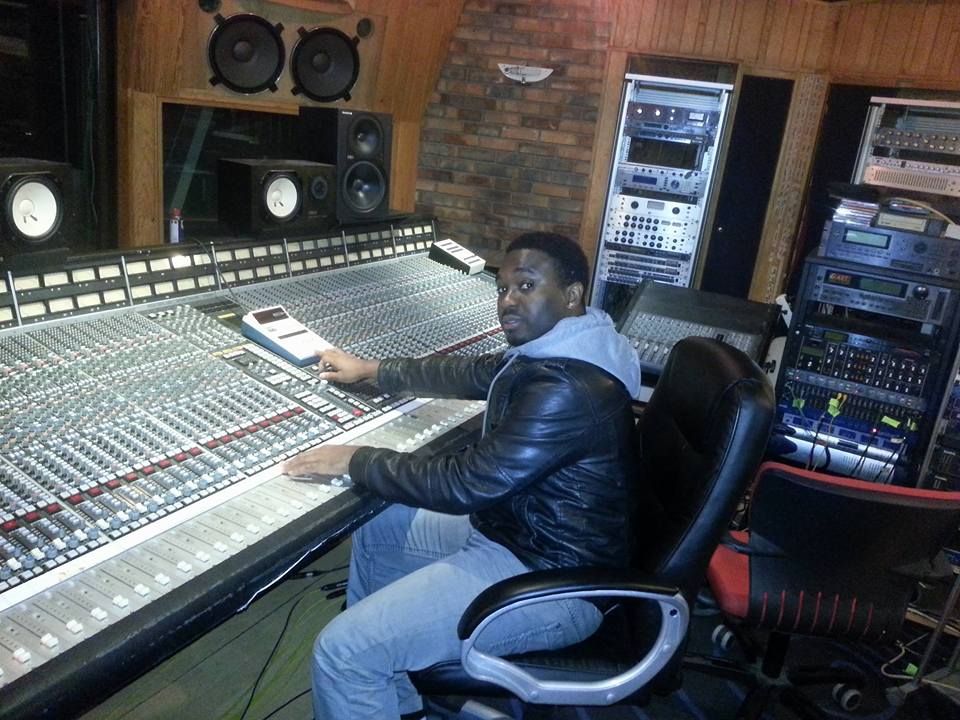 He is presently working on his second album which is due to be released in 2022.
Listen to Victor Ike's music on the link below and enjoy the sweetness of soul music
Albums, concerts, featurings,and more...
Get a copy of Victor Ike's album 'I'm on Fire' Featuring DMX and KASH, and enjoy a masterpiece job. Click on below link and get it right away…
Music takes you round & round!!!